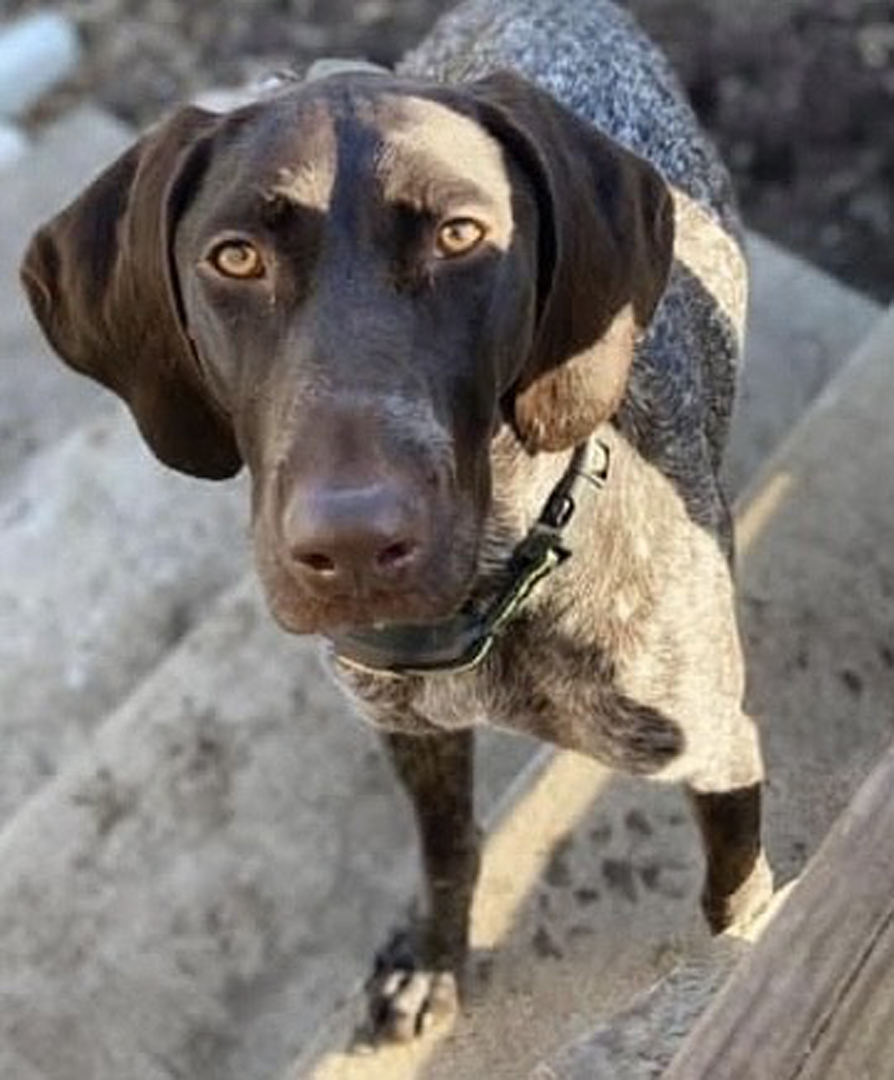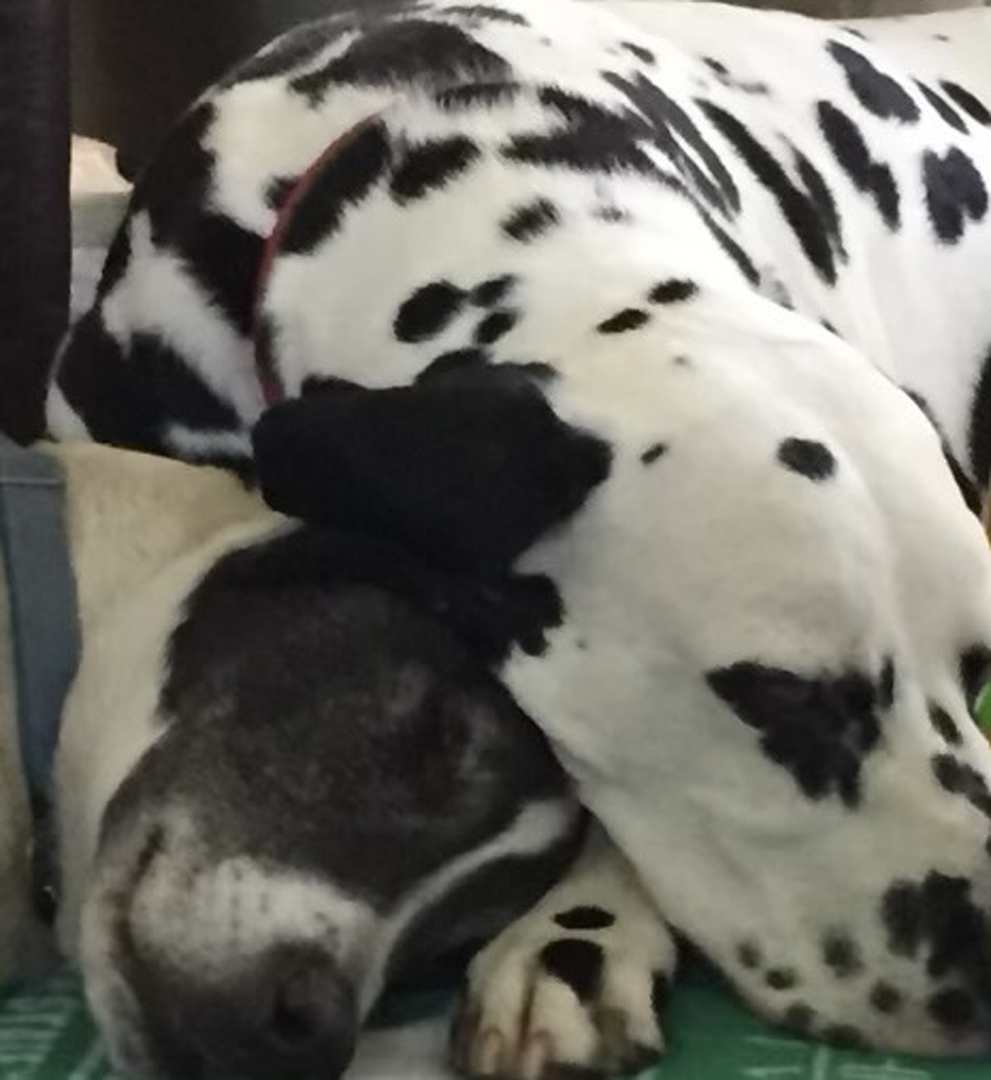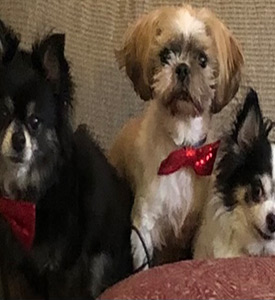 Drop off/Pick Up:
We do not restrict our guests to pick up and drop off times. We do charge for the day of drop off through the day of pick up, whether present for the entire day or just a partial day.
Fees & Discounts:
1 dog is $30.00 per day.
2 dogs are $55.00 per day.
3 dogs are $75.00 per day and each additional dog is $25.00 per day.
*There is never an additional charge for exercise, attention, playtime, or medication administration.
*There will be a $5.00 fee per dog per day added if you choose to use The Red Ruff Inn, LLC provided dog food.
*Rates/fees/discounts subject to change at the discretion of The Red Ruff Inn, LLC.
Payment Methods:
Payment in full is due at the time of pick up.
The Red Ruff Inn, LLC accepts cash, check, Mastercard and Visa.
* PayPal and Venmo are not accepted.
* There will be a $25.00 charge for all returned checks.
Address
8328 162nd Avenue
Orion, Illinois
Hours
Monday - Friday:
8:00am - 11:00am &
3:00pm - 5:30pm
Saturday 8:00am - 11:00am
Sunday: Closed (No drop offs and pick ups)