We are OPEN, call or book online today!
WHERE GOOD DOGS HAVE A GREAT DAY!
The Red Ruff Inn, LLC, is located on a private, country setting with the owner's personal residence located on-site and is located just minutes from the Quad Cities Airport. Each dog has a private run with both indoor and outdoor access. The kennels are built with solid walls, preventing cross-contamination, and the perimeter is secured.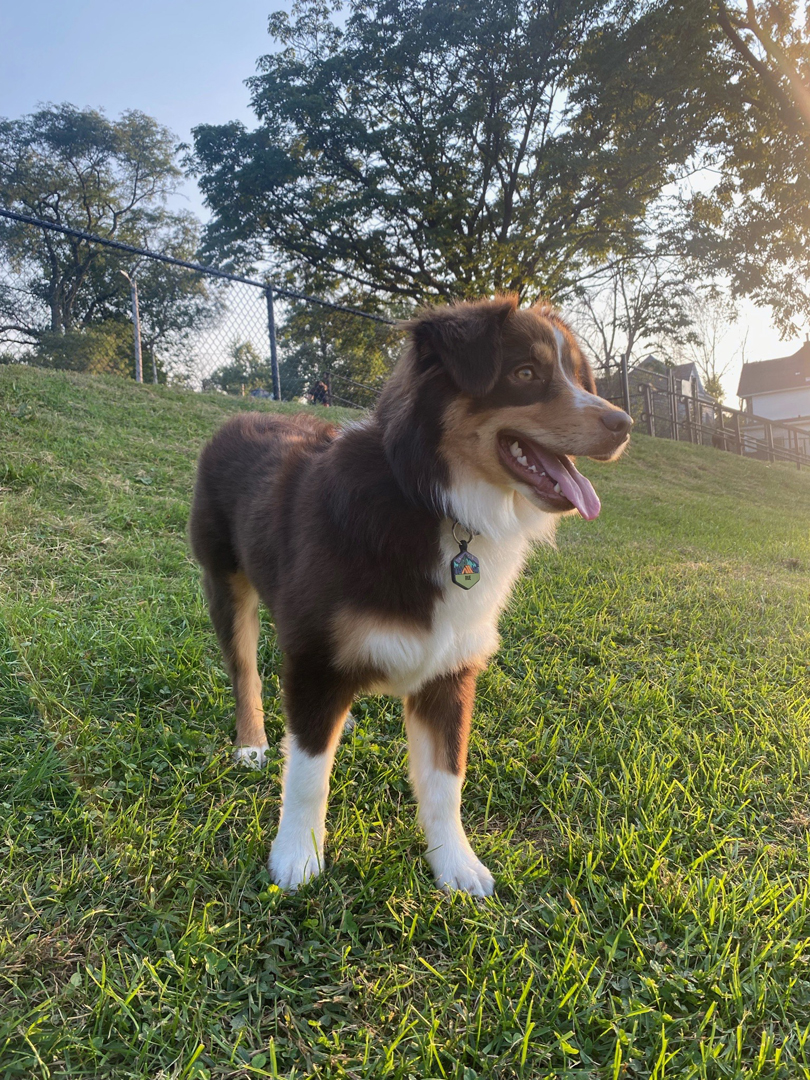 Address
8328 162nd Avenue
Orion, Illinois
Hours
Monday - Friday:
8:00am - 11:00am &
3:00pm - 5:30pm
Saturday 8:00am - 11:00am
Sunday: Pick up/drop offs 4:00-5:00pm ONLY